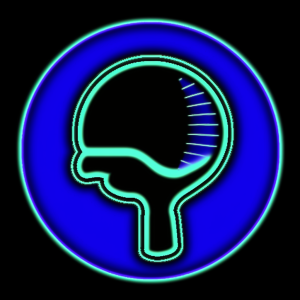 Overview of AI/ChatGPT Plugin Web Requests
Name for Human of Web Requests
Name for Model of Web Requests
Description for Human of Web Requests
Goodbye Knowledge Cutoff, Hello World! This is your AI assistant's web browser. Just enter a URL. Google, Wiki, GitHub.
Description for Model of Web Requests
A gateway for fetching content from URL's for real-time up-to-date world information. Googling news, researching topics, querying http endpooints, scraping html -- anytime a user needs access to content accessible via HTTP, AI assistants should strive to parse the data returned, regardless of what raw format it is in.
Plugin Info Update time at GPTStore.ai
| | Operation Id | HTTP Method | Description |
| --- | --- | --- | --- |
| 1 | scrape_url | POST | Scrape content/data from a URL, web page, or endpoint. Including HTML, PDF, JSON, XML, CSV, and images. |